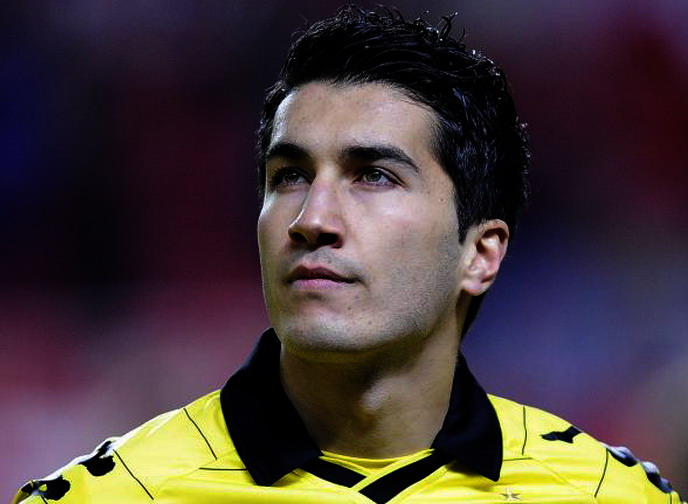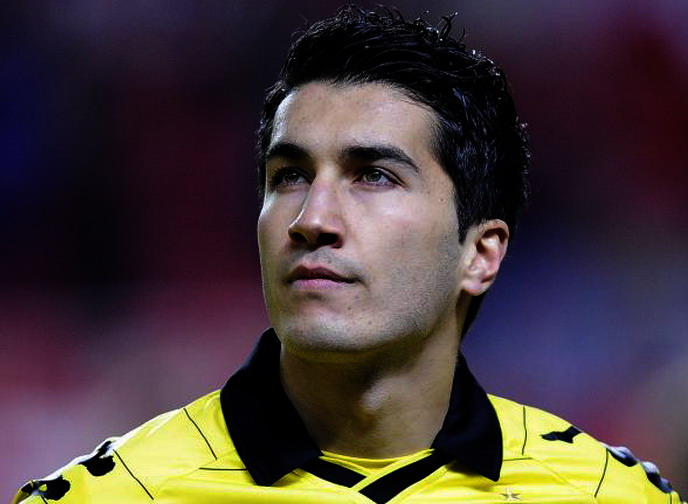 Once regarded as the best talents to come out of Turkey and one of the best products of the Bundesliga, Nuri Sahin completed a move back to German powerhouse Borussia Dortmund - where he became one of the most sought-after rising talents in Europe - during the recent winter transfer window.
Nuri Sahin was regarded as the final piece in the jigsaw to fit alongside Xabi Alonso, along with fellow Bundesliga graduates Mesut Ozil and Sami Khedira to break Barcelona's stranglehold on the La Liga. Real Madrid had acquired the player in top form, with Sahin winning Bundesliga Player of the Year before jumping ship to the Spanish capital.
"Sahin is going to become one of the best midfielders around in Europe in the next few seasons," German legend Paul Breitner said at the time. "He will fit in perfectly at the club."
Sahin arrived at the Bernabeu with an injury and a difficult preseason followed in which he missed out on the competitive edge that is required to challenge for a regular place. By the time he was fit, Real Madrid in superb form , crushing and mauling opponents at relative ease. It was always difficult to get into the team where Sami and Xabi had cemented a place in the team and in Mourinho's eyes. Sahin got the occasional game, some as a substitute and some as a starter in the Copa del Rey.
Although at the end of the season he picked up the La Liga winners medal, he had played ten games and scored one goal. Too little for a guy dubbed as the best player in the Bundesliga. Mourinho was convinced of his abilities, but finding a place for him in this side was difficult with Lassana Diarra and Esteban Granero ahead of him in the pecking order.
Come next summer, Nuri was packing his bags again, albeit on a loan move to Liverpool. A team which never really replaced the departure of Xabi Alonso, Nuri seemed like a perfect man for the job. After 12 average performances for the Anfield club, Nuri decided to take a pay cut and move back to the Die Borussen once again.
Some of his performances for Liverpool lived up to the hype that once surrounded his name. At the end of December it was quite clear that he was unhappy. In one of his interviews he stated, "I've played my whole career deeper, that's my position. But I have played as a No 10 here. It was new for me but I've tried my best. If I could choose a position it would be holding, as I feel more comfortable playing deeper and can give my all."
German newspaper Bild reported earlier that the player felt "betrayed" by the lack of fulfillment of Brendan Rodger's promises, while the player's relationship with Gerrard had deteriorated as well.
He had no choice but to cut short on the Merseyside adventure and return home to Dortmund, where he belongs, where Jurgen Klopp has faith in him, and where he will always be loved.
BVB will be glad to have their prodigal son back and will provide the opportunity to reignite his career before it ends drastically.
Written by Mihir Upadhye
Follow Mihir on Twitter @mihir_upa
Please like O-Posts on Facebook
You can follow O-Posts on Twitter @OPosts