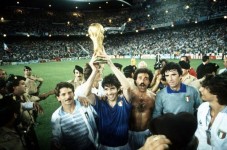 Premier League Results
Premier League 2014/2015 scores, Football England - FlashScores.co.uk
Italy is a beautiful, complicated, passionate country filled with a rich and dramatic history. Therefore, it's no surprise that the country's favorite sport of Italian football, or "calcio", would be steeped in rich history… and drama, as well.
History of Italian Football
In 1898, the Federazione Italiana Giuco Calcio  was started in Turin, Italy. It was created to serve as the governing body for Italian football.
With Mario Vicary at the helm as the first president, the budding organization provided Italian football with the structure it needed to be taken seriously. In fact, according to FIGC.IT, their first championship, the "tri-colored championship", was won by Genoa in Turin in 1898.
Having won the title for four World Cups in 1934, 1938, 1982 and 2006, today's Italian National Football Team – the Azzurri - is the second most successful national team in the world. They are second only to Brazil, who has just one more World Cup trophy under their belt.
They also won the UEFA European Championship in 1968; took first place for the gold medal in the 1936 Olympic football tournament; and was a two-time winner of the Central European International Cup in 1927.
Game of the Century
One of the most notable and hard-fought games in Italian football history is the "Game of the Century" that took place between Italy and West Germany during the semi-finals of the 1970 FIFA World Cup. Played in the Azteca Stadium in Mexico City in the company of more than 100,000 fans, Italy won that game 4 – 3, after five goals were scored in extra-time. That was the first – and only - time in World Cup history that has happened.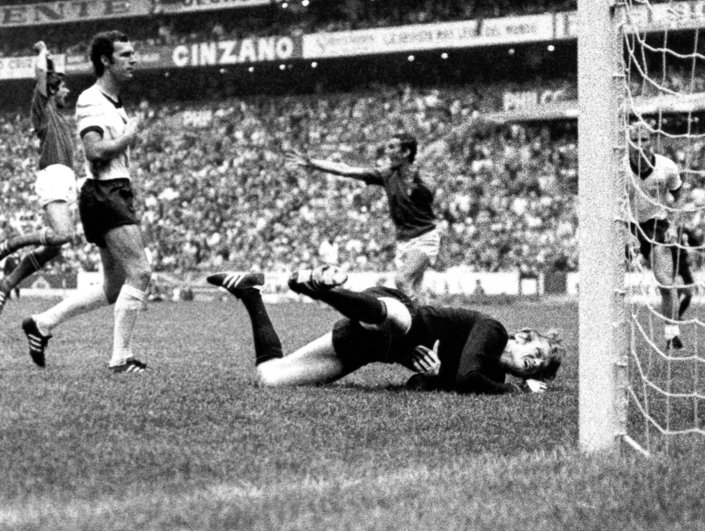 Unfortunately, after such an exciting game, Italy fell to Brazil in the finals of that World Cup competition.
Scandal rocks Italian football
Over the years, Italian football has had its share of scandal. The most recent of which is the news of the betting scandal that broke at the end of June, 2011. Also, in that same month, a match-fixing corruption scandal hit the headlines, overshadowing the 2006 Calciopoli match-fixing case.
Italian National Football Team gets new management
Former Juventus manager Antonio Conte recently replaced Cesare Prandelli as the manager of Italy's National Football Team, following the team's disappointing elimination in the first round at the 2014 World Cup competition in Brazil. Another disappointing World Cup campaign for the Azzurri, which doesn't match up and hold a candle to its glorious and memorable history in the game.
Here's hoping to better times for Italian football.
Written by Ann Tiller
Like O-Posts on Facebook
You can also follow O-Posts on Twitter @OPosts