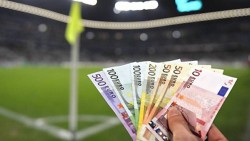 Premier League Results
Premier League 2014/2015 scores, Football England - FlashScores.co.uk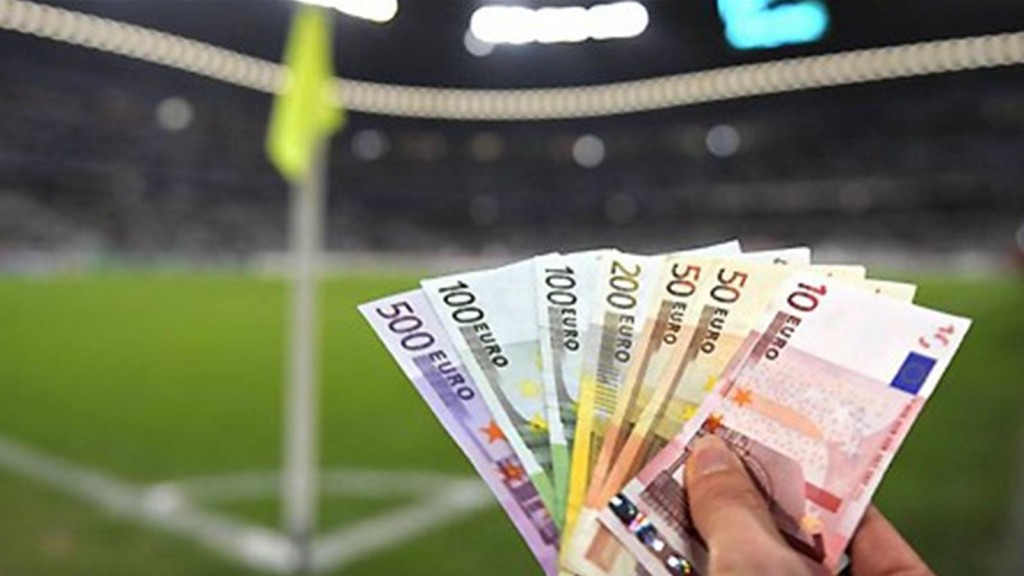 Football seasons throughout Europe all follow roughly the same schedule, beginning in August and finishing in May. The cold winter months are where the season really heats up. Whilst the English Premier League fills the festive season with a flurry of fixtures, winter breaks are the norm across Europe's other major leagues. The transfer window is then thrown open throughout January, and by the team February rolls around, firm favourites are usually poised to take the silverware across Europe.
Placing an outright bet on the likes of Manchester United, AC Milan or Barcelona to win their domestic league won't offer very attractive odds at the season's outset, let alone when said team are sitting at the top of the table in January. But stringing together an accumulator with some of Europe's most dominant league leaders can prove surprisingly lucrative.
On January 15th 2011, the English Premier League, Italian Serie A and Spanish La Liga were indeed topped by Manchester United, AC Milan and Barcelona respectively. Whilst all were understandably odds-on favourites to close out the season champions, putting outright bets on all three in accumulator would've yielded odds of close to 5/1. And who closed out the 2010/11 season champions in Europe's three most prestigious leagues? Yep – Manchester United, AC Milan and Barcelona.
This is just the tip of the iceberg when it comes to putting together an outright odds accumulator. A cursory January 15th glance at England's next highest divisions during the 2010/2011 season, the Championship and Leagues One and Two, would've shown Queens Park Rangers, Brighton & Hove Albion and Chesterfield all sitting at the top of the league, with each side having a healthy lead over their nearest rivals.
What effect would putting these teams into an accumulator alongside the aforementioned Manchester, Milan and Barca trio have? It'd push the odds up from close to 5/1 to nearly 60/1. That'd mean a return of almost £600 for a £10 bet made on January 15th, with all six sides in your accumulator being heavy favourites to walk away with their league championships. And how did these three fare? QPR, Brighton and Chesterfield all held onto their leads and closed out the seasons as champions.
The main trouble with accumulators is that when you're relying on lots of results, it becomes infinitely more likely that something somewhere is going to go awry. But outright betting on a team to win the league is overwhelmingly less risky than the outcome of any one game, where a controversial call from a referee or one missed chance can be the difference between victory and failure. Spreading that risk of the unexpected happening over multiple games will inevitably create a bet that is far more unstable than betting on a team's total points accumulation over an entire season.
The example given only takes into account six leagues from the scores of leagues across Europe and around the world, virtually all of which will have produced a likely champion by the mid-way point. Stringing together an accumulator comprised of outright bets is an incredibly effective way of getting outrageously good for odds for what is essentially the most likely of all possible outcomes.
Mid-January is the magic point where, with the season half done, champions can be predicted with some degree of certainty, whilst there's enough games left that the odds won't have yet collapsed into minor fractions. As with any form of accumulator, there are plenty of things that could go wrong to scupper what seems like a sure thing.
Nevertheless, for the huge accumulated odds outright betting on title winners provides, this risk-to-reward ratio makes this type of bet a very attractive proposition.
Written by Tom Wilkins
Like O-Posts on Facebook
You can also follow O-Posts on Twitter @OPosts