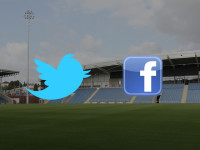 Premier League Results
Premier League 2014/2015 scores, Football England - FlashScores.co.uk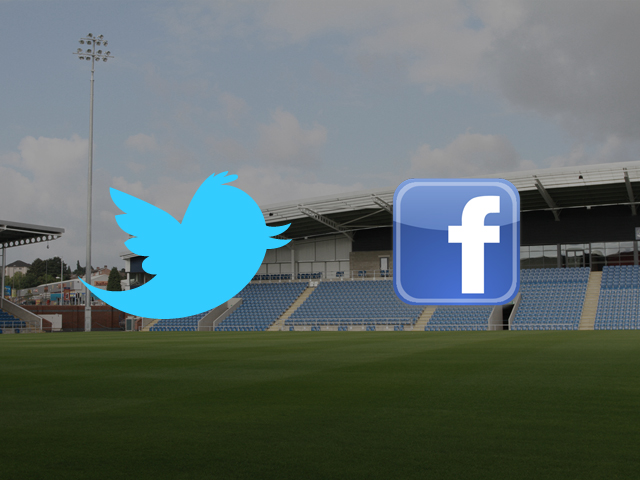 Jenkins wearily leaned in from the back-rest of his well-worn executive chair to peruse over his as-yet uncompleted team sheet for the umpteenth occasion of this long and fruitless evening.
The only object in his cramped office that separated him from total darkness was a small table lamp, inscribed on the filament with the Nottingham Forest logo, and presented personally to Jenkins some 25 years ago by his managerial hero Brian Clough.
A penny for Ol' Big Head's thoughts on the coaching conundrum befalling Jenkins on the night before his biggest match in charge to date. Reputation on the line, supporters and press alike on his back, and to make matters worse all this pressure was none of his own doing!
Unbeaten all season, what bloody more do the bastards want, mused Jenkins silently to himself as he pushed his thick-rimmed glasses back up the bridge of his nose and helped himself to another gulp of scotch.
Last one before bed. Right, deep breath, here goes. We'll play two holding midfielders behind a pair of wingers and an authentic number 10; at least I have that sorted. Okay, back four now. The left-back Collins could have a problem maintaining a line with the centre-half Fredricks, especially since they stopped following each other as of last Wednesday.
What if I play Renford in place of Collins? I get slightly more aerial coverage and mobility, but word is he refuses to like any of Fredricks' posts, or reply to his messages. Awkward. Could I push Fredricks forward into the midfield anchor role? I would get well-timed tackling and sensible ball retention, but then he will be lining up alongside the captain who blocked him online as of a fortnight ago.
What about Stevens on the left wing, yes he's bang in form and yes he's scored three and made five in his last four starts but more significantly he's slagged off the wife of the reserve team coach in a good half-dozen recent posts and hasn't even had the decency to remove the offending jibes from his timeline! Let's put his name in pencil.
And can I really trust Mitchell to be his normal barnstorming self, leading the line up front, when he unfollowed my wonderkid after a few duff crosses in training?
Jenkins leaned back once more, puffed out his cheeks and retired his biro on the furiously annotated sheet of paper before him, questioning whether Cloughie had to deal with anything approaching this sort of palaver.
"I fucking hate Twitter", muttered Jenkins darkly under his breath as he prepared to down another large glass of scotch.
Written by Emelie Okeke
Follow him on Twitter @Emelie_Okeke
Please like O-Posts on Facebook
You can follow O-Posts on Twitter @OPosts