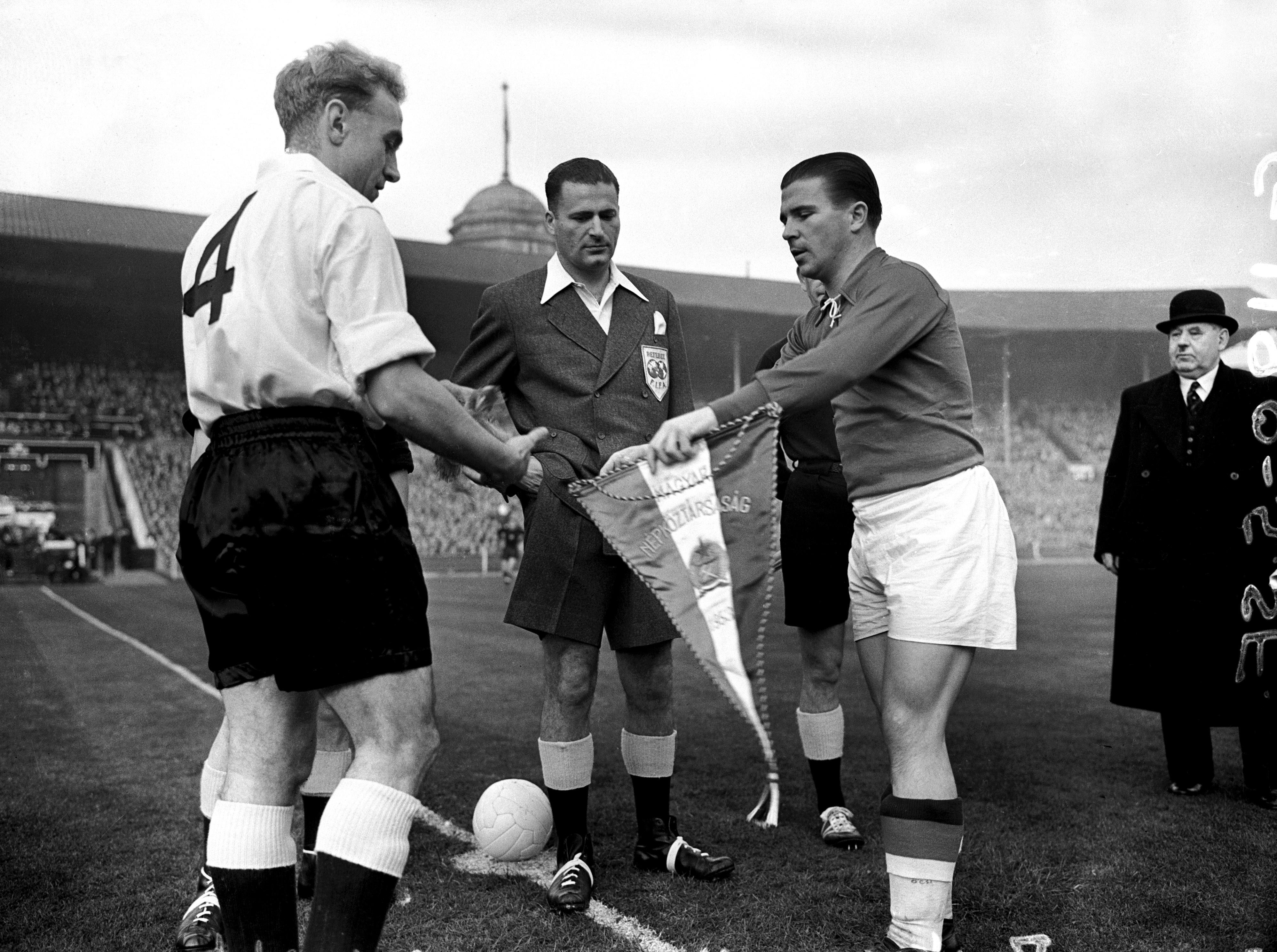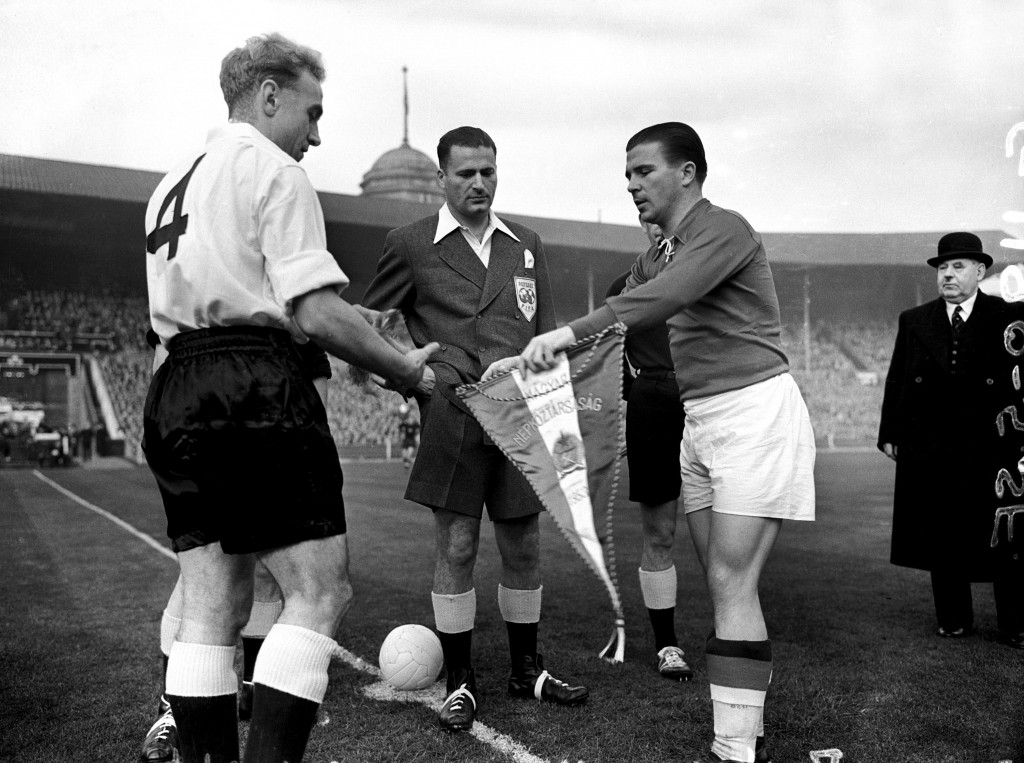 Defeats in football are some of the most saddening moments for both the fans and the players of the losing side. This is especially the case when your team is losing to a rival team.
In this review of top 5 football (soccer) defeats, a defeat is rated highly if it involved a big goal difference between the two teams. We also give more emphasis on defeats in derby matches due to the rivalry between teams that compete for the same fan base.
5. England 3 versus Hungary 6: 1953
The match between England national team and Hungary entered into history books as one of the greatest defeats in the history of soccer due to the fact that the result was highly unexpected.
Before the match, England were unbeaten at home which made them confident that a weak Hungary side could not beat them on their own turf. They were however embarrassed when their opponents outplayed them in all departments on the pitch to seal a historical 6:3 win.
4. 1982: Swansea City 12 versus Sliema 0
This match entered the list of top 5 football (soccer) defeats due to the fact that it happened in the European Cup Winners competition. The style in which Swansea beat their opponents is also convincing as their 12 goals were from 8 different players.
3. Manchester United 8 versus Arsenal 2: August 2011
This match serves as a big landmark in the long battle between the two longest serving managers in the Barclays premier league. A weak Arsenal side travelled to Old Trafford after losing key players in the previous transfer window and Manchester united comfortably rained 8 goals into their net.
2. Barcelona 5 versus Real Madrid 0: November 2010
The rivalry between the richest clubs in Spain always gives football fans around world at least 90 minutes of entertaining football. On November 10th 2010, Real Madrid travelled to Camp Nou for yet another clasico clash but would leave the stadium humiliated by being outplayed by their rivals.
The 5-goal difference is still the greatest goal difference in a match between the two sides. Jose Mourinho later conceded that his team's demolition was a 'historically bad result' for Real Madrid.
1. Manchester United 1 versus Manchester City 6: October 2011
This match brought the climax of the rivalry between the two biggest football clubs in Manchester. Manchester United were humiliated by a 6-1 loss to their city rivals on their own home turf. The big difference in the score line and the great rivalry between the two clubs has helped this match to top our list top 5 football (soccer) defeats.
The big difference in the score line would later prove costly to Manchester United as they would later lose the Barclays Premier League to Manchester City on goal difference after tying in points.
There are a few other big defeats that did not make it to my top 5 football (soccer) defeats due to the mere fact that they were not international matches.
We narrowed our filter to international matches that are recognized by FIFA which is the world football governing body. Other football matches that failed to make this list happened a long time ago and although soccer has evolved a lot since then, they are still worth a mention.
For instance in 1885, Arbroath beat Bon Accord by 36 goals to nil in a Scottish cup tie while Aberdeen Rovers were thrashed 35-0 by Dundee Harp in the same competition.
For more football articles and free tips visit Both Teams to Score.
Please like O-Posts on Facebook
You can follow O-Posts on Twitter @OPosts