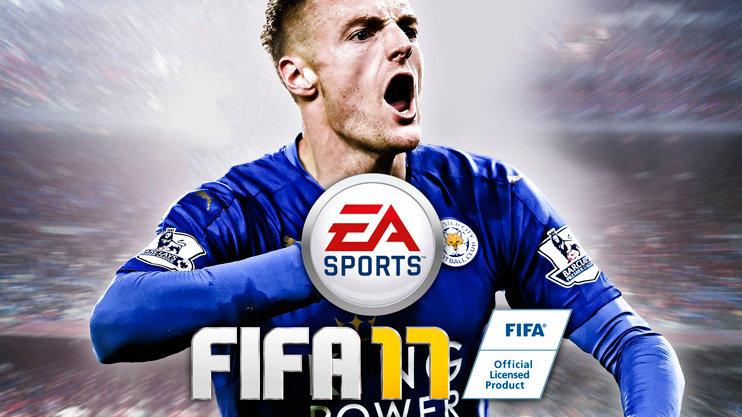 FIFA 17 is now just around the corner; it is set to be released this fall. The expectations leading to the release of the game are highflying and the fans cannot wait to get the first glimpse of the new FIFA 17. As we, the fans, are waiting for any official news, there are gaming websites and online surveyors who are predicting the new additions to the game.
Today, we will look at a survey (or a voting system) conducted by FIFPlay.com to reveal the most wanted league in FIFA 17. The results are somewhat unusual.
FIFPlay.com started the poll in early September and over two million people have participated in this. They revealed the top results claiming it to be the first draft of the result.
Most wanted FIFA 17 league
Turkish PTT League – 404,248
Israeli League – 403,247
German Third Tier League – 315,469
Hungarian League – 83,475
Spanish Third Tier League – 83,471
Guatemala League – 77,892
Egyptian League – 59,382
Romanian League – 50,612
Mexican Second Tier League – 48,592
Brazilian League - 43,594
Be aware that, FIFPlay is not affiliated with EA or any development body of FIFA 17 which means that it is very unlikely that the developers will consider these results while finalizing the game. But, there are rumors that EA had previously taken feedbacks from Amazon Review. We hope EA at least takes a look at the poll as you know over two million people have voted in it.
EA adds new leagues every year to expand their market but it is weird that they still have not added authentic Champions and Euro Leagues in their games. If they want to edge out their biggest rival PES/ Konami, they should really consider looking into it.
What league do you want to see in FIFA 17? Comment below.
Written by Charchit Dahal
Follow Charchit on Twitter @CharchitDahal
Like O-Posts on Facebook
You can also follow O-Posts on Twitter @OPosts