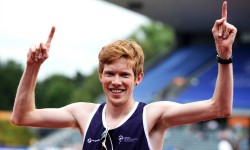 2015 has been a big year for gay and lesbian sportspeople, with a number of high profile professionals taking the step to be open about their sexuality.
Let's round up a some of the big names who have stepped out of the closet and on to the sports field in 2015.
Gus Kenworthy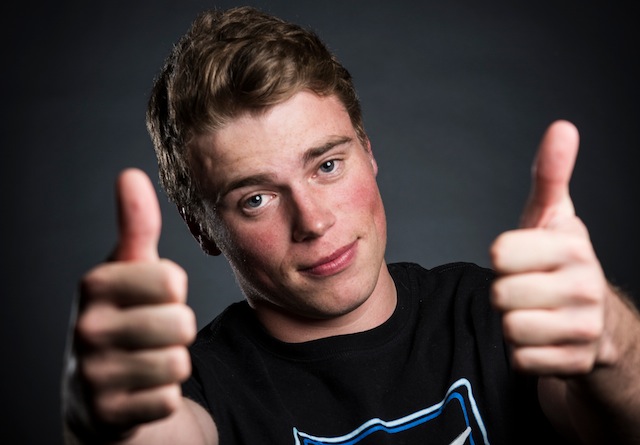 Kenworthy won the silver medal for Men's freestyle skiing at the 2014 Winter Olympics in Sochi. He came out via Twitter in October with the simple tweet of: "I am gay. Today is the first day of the rest of my life."
In subsequent interviews Kenworthy explained that he had got to the point where it had become painful to keep up the facade of being straight, constantly lying, avoiding questions, and dodging answers.
Tom Bosworth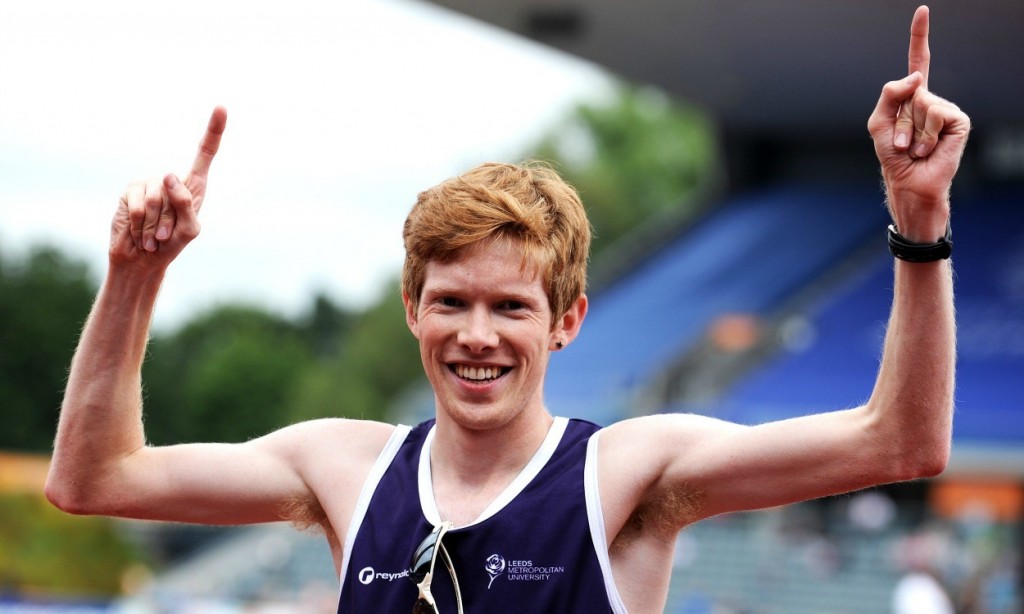 Britain's leading race walker used a television interview in October to announce that he was gay.
Bosworth explained that his family, friends, team-mates, and competitors had all known that he was gay for a number of years, but that he wanted to talk about it publicly to avoid any confusion.
Keegan Hirst
Hirst is a professional rugby league player for English club Batley Bulldogs. Although previously married (to a woman) with two children, in August he revealed that he was gay.
Keegan has revealed in interviews that he knew that he had to be honest after he realised that his wife blamed herself for their marriage break-up.
Caitlyn Jenner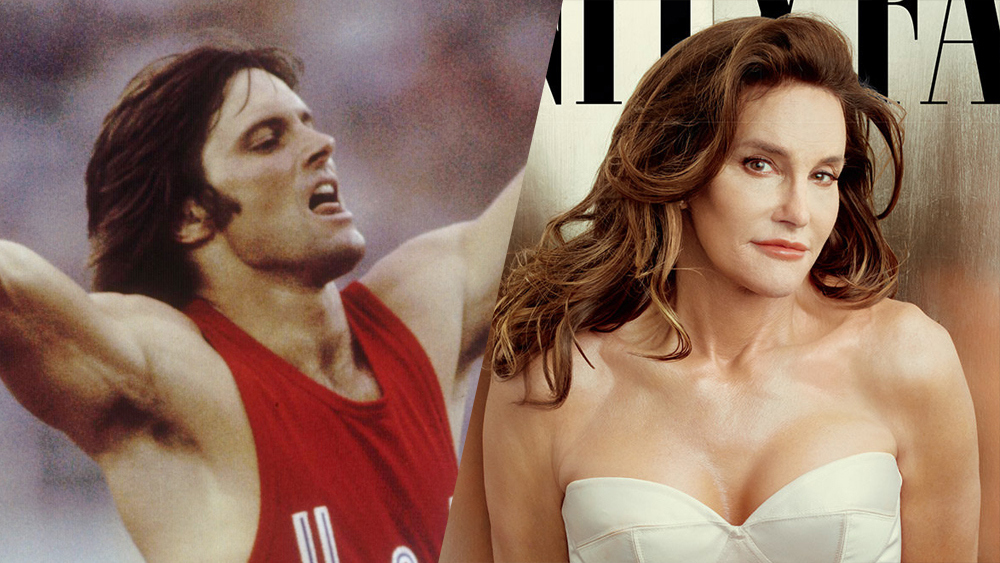 In April, former Olympic athlete Bruce Jenner revealed that he is a trans woman and is now known as Caitlyn Jenner.
Already high-profile through his involvement in the Kardashian family's reality TV shows, Jenner (now with her own reality show) has become one of the higher Trans spokespeople in the world.
Sam Stanley
In August, Sam Stanley became the first English rugby union star to publicly come out while still playing.
Twenty-three year old Stanley revealed that had contemplated suicide to end his pain and worry that he wouldn't be accepted by the world of rugby if he was open about his sexuality.
Premier League Football
There have been a couple of false alarms this year in relation to Premier League footballers. Perhaps causing the biggest stir, it was in October that media outlets reported excitedly that two top level footballers were about to come out as gay.
It was the Daily Mirror who broke the story and claimed that the two players – reportedly including an England international – had told family and friends and were supported by their clubs and the Football Association.
Manchester United's Luke Shaw was quick to take to Twitter to deny that he was about to come out, and the Premier League remains a little unique in not having any openly gay players within its ranks.
Written by Gareth Johnson
Follow Gareth on Twitter @GTV_Champion
Like O-Posts on Facebook
You can follow O-Posts on Twitter @OPosts