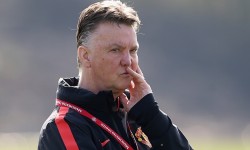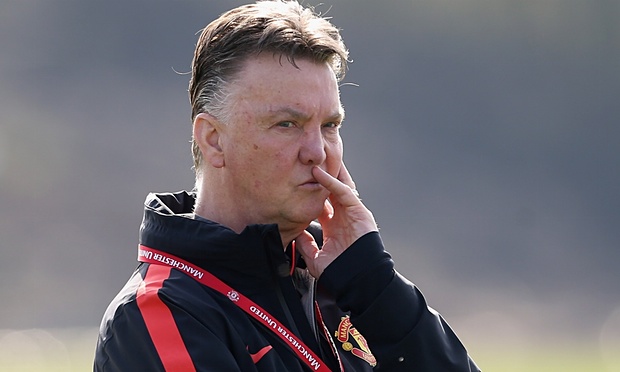 Manchester United have been linked with tons of world class players over the period to last two year. However, they have managed to sign only a few of them. Here are the top 10 players linked with Manchester United for this January.
How many do you think will join struggling United?
1. Sadio Mane
Manchester United are planning final attempts to land Southampton's 23 year old Senegalese, Sadio Mane. Van Gaal is craving this move for quite some time but having failed to sign him in the previous transfer window he might place a stronger bid.
Southampton manager Ronald Koeman insists that Mane is not for sale. However, United have funds and resources to turn that around.
2. Harry Kane
With Manchester United's attack force struggling, Harry Kane would be a perfect January addition to the team. He was repeatedly linked to a move to Old Trafford last summer, but Spurs were not budging and United were not willing to sign him for a record fee.
However, things have changed now. United might even cash in big time if they are serious about landing the young English striker.
3. Riyad Mahrez
Manchester United are again after Mahrez despite initially rejecting links to the Leicester star. With United firing blanks in recent games, Louis van Gaal has shown interest in the 24-year old playmaker.
Mahrez has lifted the Foxes to new heights partnering with another Manchester United target Jamie Vardy.
4. Jamie Vardy
Vardy is the most talked-about player in the Premier League so far. After setting record for Premier League's most consecutive goals, it was suggested that his valuation has increased to £30 million.
United are one of few Premier League clubs that can afford such a high price tag. It is reported that Chelsea are also interested in the England international.
5. Toni Kroos
Manchester United are now on alert as Toni Kroos's agent reveals that his client in unhappy at Bernabeu. The German has been used sparingly under Rafael Benitez and doesn't suit Rafa's defensive gameplay.
This could renew Manchester United interest in the midfielder after having failed to sign him from Bayern Munich.
6. Pierre-Emerick Aubameyang
Scouts from Manchester have been deployed to monitor Dortmund striker Aubameyang according to latest reports. It is natural for United to go after Europe's highest goal scorer, but it seems very difficult as the German club are planning a contract extension soon.
Should Untied make a move before contract talks, they might have a shot at landing one of Europe's most in-form players.
7. Romelu Lukaku
It has been rumored that Lukaku is a possible replacement for Manchester United captain Wayne Rooney. After signing Martial last summer, the club is reportedly searching for another sticker to lead that attack.
It is hard to imagine Everton letting Lukaku go this January, but a move to a huge club could be something the Belgian might be looking for.
8. James Rodriguez
Manchester United are ready to offer an escape out of Real Madrid as recent reports suggest the Colombian is unhappy at Real Madrid. The 24-year old had a decent first season in La Liga but is currently unsettled.
He would be an amazing addition to the team if they manage to bring him to Old Trafford.
9. John Stones
United legend Rio Ferdinand has urged the club to sign Stones at any cost. Everton has slapped a £45m price tag for the English defender who is considered a highly promising talent.
United might consider spending whatever required considering their current performance.
10. Gareth Bale
It was understood that the Manchester club will at least wait until next summer transfer window to go after Gareth Bale. But, since United are finding it hard to find the back of the net, it appears that they will go after the Welshman this January.
It is reported that a £90m bid would be made for Bale, who is unsettled at the Spanish capital.
Who do you think Manchester United will sign this January?
Written by Charchit Dahal
Follow Charchit on Twitter @CharchitDahal
Like O-Posts on Facebook
You can also follow O-Posts on Twitter @OPosts