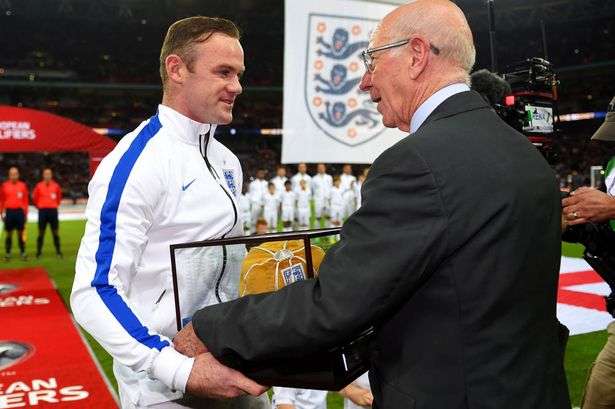 Wayne Rooney has equalled
a record, and made football
history,
He equalled his England goal
scoring - to add to his own
tally.
This record was previously
held by Sir Bobby Charlton,
And what did seem to Rooney,
it must have been a marathon!
Both of these players have
links to Manchester United,
And both of these super
players - their goals were so
invited.
The brilliant Sir Bobby Charlton,
he played for a super team,
The players of years gone by -
they really were a dream.
But Manchester United have
struggled so of late,
Was the goal by Wayne Rooney -
seen as football fate?
Rooney is a different player -
that is evident -
Bobby Charlton was world class -
he really was a gent!
The players of today - no matter
what their team,
Playing in the England football
team - is their biggest dream.
Back in the 1970s - and the 1980s,
footballers never wore gloves,
Except for the goalkeeper - they
really took the shoves!
Wayne Rooney is the highest
goal scorer - that is now the
case,
But being the all time England's
best player - Sir Bobby Charlton
was real ace!
Sir Bobby has one achievement -
which Wayne Rooney will never
better,
Sir Bobby Charlton won the world
cup - and he has this title forever.
But, well done anyway - to the
footballer Wayne Rooney,
He hangs on in there - and collects
his loadsa money!!!!
I think the world cup will always
evade the England team,
But, congratulations to Wayne
Rooney; 'you've achieved your
perfect dream.'
Written by Darryl Ashton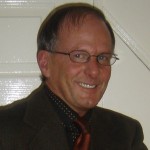 Follow Darryl on Twitter @AlfGarnettJnr
Check out more of his brilliant work at his Google+ page
Like O-Posts on Facebook
                                             You can also follow O-Posts on Twitter @OPosts