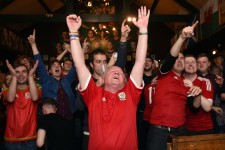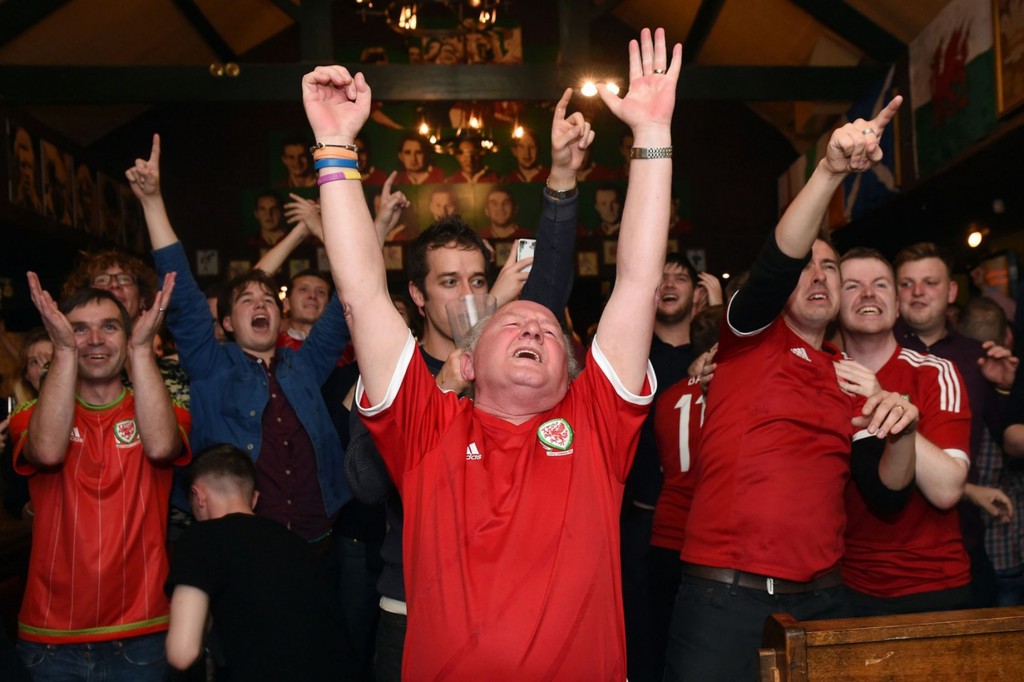 There are not many feelings in life that match the rush you get when your team wins big. You have stuck with them through good times and bad, and suddenly the loyalty pays off with the sort of victory that will stay with you for a long time. It is almost as if you are down there on the pitch with the players themselves.
Unfortunately, this rarely happens as often as we would like, although to be fair, that is probably what makes the feeling even more special when it does. So it is essential to make the most of it while you can. Yes, the players have their own celebration, but the fans who have helped them achieve this victory also need to have their own special moment.
How to celebrate the big win in style
So what can you do to make that big win feel even bigger? Here are some ideas:
Go out in style.

Perhaps the obvious option is to go out, enjoy yourself with others, and continue the victory long into the night, like the Barcelona fans who partied on Las Ramblas after their Champions League final victory against Juventus back in June. Closer to home, the rivalry between Liverpool and Everton, for example, means that there are certain local venues that really come alive with a sense of team spirit following a big win. If you don't know already, find out where your team's most vocal supporters are likely to hang out, and go and join them for a unique experience.
A special memento.

A gift of some kind can serve as a souvenir and permanent reminder of the event, allowing you to relive the moment long into the future. Something that can be engraved, such as a

personalised whisky glass

, is ideal, as it has the potential to be both an ornament and something you can use, maybe while watching future games. You could even buy a few so that your mates and fellow fans each have their own personalised glass.
Personalise it.

When Wales beat Andorra 2-1 in the Euro 2016 qualifier in October, the sense of Welsh pride was unmistakable. It helped that the victory took place in Cardiff City stadium, and the party afterwards could not have been more Welsh if it tried. This was thanks not only to the big things, like performances from the Super Furry Animals, but the little things as well, like the legion of fans wearing daffodils and red dragons. These small touches helped the fans feel even more involved in the big victory, and really set the tone for the party ahead.
Make it real, make it special
There are loads of ideas, and these are just the tip of the iceberg. The most important thing is to make it real, make it special, and make it meaningful to you and your fellow fans. So be positive, think ahead, picture the big win and make sure you are ready to enjoy it in the best possible way when it happens.
Like O-Posts on Facebook
You can also follow O-Posts on Twitter @OPosts