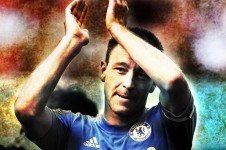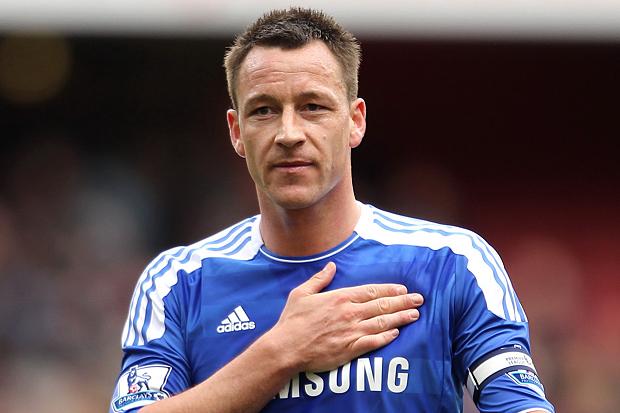 The man has been handed a one year extension by Chelsea and looks to see out the last season of his career with the club before jetting off to a distant location or leaving his boots at the training ground and calling it a day.
The Chelsea captain has been somewhat of a rock all through his career and even now as age takes its toll, it seems like the only disadvantage Terry has to other players competing for his place is his speed – but even then, Terry's reading of the game and his anticipation is second to none which is why week in week out he's ahead of the ever developing Kurt Zouma.
Even with speculation rife about the possible signing of Real Madrid wonderkid Varane, it seems like he'll still get a good crack of the whip under Jose Mourinho next season.
Yes, you can replace Terry's quality in a side without a shadow of a doubt. I'm under the impression that the two centre backs just mentioned will be better players than Terry, which really is an exciting proposition for Chelsea fans – but what you can't replace is his leadership, the way he takes the club on his shoulders and rides with it as if it's a school bag you used to carry to school every day.
The man has given a lot to Chelsea and it's probably time, in the last year of his contract to give even more back and try and instil an idea of how important the club is to the fans, to the new guard coming through: the likes of Nathan Ake and probably the man that'll go on to replace him in my mind, Kurt Zouma.
It's sad to see an English player of his quality to leave the game after holding the position on the pitch to such a commendable level, but there always comes a time where he has to leave, but what is most important is that he gives back to the people that gave him his opportunity and I believe he will do that for Chelsea and for England also.
Now, for Chelsea fans it's time to get behind John Terry for the good of the club. I can imagine it's hard to take two legends in the form of John Terry and Frank Lampard leaving both at a similar time, but you're in safe hands.
Written by James Clark
Follow James on Twitter @JamesMRClark
Please like O-Posts on Facebook
You can follow O-Posts on Twitter @OPosts