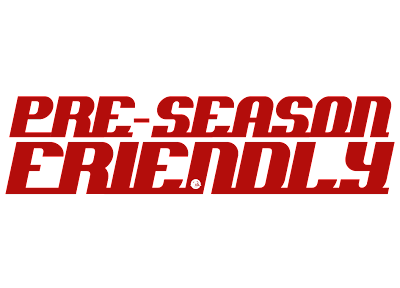 Taken from Vikings Bloggen
Before every season of every league teams play a couple of matches to test their match fitness and the teams preparedness for the coming season. Well that's what they say there for.


Preseason friendlies have become one of the most useless things in football. Matches that are scheduled to showcase a world class football team are degraded to an under 21 kick about. 


It is said that preseason friendlies can show how good a team will fare in their league campaign, but with most of the players that play not even remotely involved in the normal season this can be ruled out too.


Some of the preseason friendlies that have been played point to the obvious fact that they are not an indication of how good a team really is. 


The winners of two of the top leagues in Europe (Manchester City and Real Madrid) have each lost one preseason match against weaker opponents, but it would surprise few to see these two on the top of their respective tables come the end of next season. 


Preseason matches certainly do have a business appeal. Potentially any two teams can play no matter what league they compete in. Some of these matches (like the recent MLS all-stars vs Chelsea) are widely advertised and are more a marketing tool than a real competitive contest. 


These preseason matches would be a much more appreciated by fans if the teams took them more seriously. In recent weeks there have been two instances that teams have neglected the fans that come to these preseason matches. 


Barcelona neglected to play a worldwide icon Leo Messi and Manchester United didn't even take Wayne Rooney with them to Shanghai. Both occurrences led to angry and disappointed fans.


Some people like to watch these matches and judge the youngsters and teams from far and wide, but if you're anything like me you just can't wait for the new season to start already.


Please check out the latest Olympics 2012 offer by Dafabet where you can win a $50 bonus!




Written by Deon Beauzeac
Follow me on Twitter @Dizzel001


Please like O-Posts on Facebook
Follow the site on Twitter
A site that displays various opinions, insights, reports, etc from a host of talented writers, covering various clubs and leagues.