West Ham striker Andy Carroll was chased down after training yesterday and the potential robbers of a very nice watch pulled a gun on him.  
I know what you are all thinking, Andy Carroll was in training?  Still, he managed to accelerate away in a manner the Hammers fans have rarely seen.
Just a shame it was in his car.
Will the real Rooney please stand up?
How low has your career sunk when a consolation goal in a game your manager doesn't really care about is possibly the spark your season needed?
Yes Wayne, we all know you have the occasional spectacular in you but I think the United fans would like a bit more than an 89th minute goal away to Fenerbache when you are losing, no?  
Still, it's not all bad for United.  Pogba got injured.
United's defeat in Turkey turned out to be Liverpool's second best evening in Istanbul.  Mind you, if nothing else it gave their fans a chance to remind everyone they won something there once.
Swansea for the Bulgarian magician
Swansea are monitoring Dimitar Berbatov.  
Unless the Bulgarian has upped his workrate, I cannot imagine he takes a lot of monitoring.  That would be the kind of gamble Americans usually make in Las Vegas.  
Berbatov struggled to look motivated for Champions League matches, so imagine him digging in away at Sunderland when your Premier League future depends on it.
Wilshere making the wrong headlines, again
I don't know much about football and even less about insuring a footballer.  
I would imagine that when you are as injury prone as Jack Wilshere, getting that allegedly worth £20 million body insured can be an expensive game.
I mean, if I had had as many crashes as Jack has had injuries, my rust bucket would cost me Jack's wage packet a month.  
Now, I would imagine silly little things like driving a motorbike would be top of the no-no list in the small print of any policy Arsenal or Bournemouth have taken out.  
And maybe, you know, paddle boarding in the English Channel?
Chelsea for the other Hazard 
I am sure Chelsea do have a plan when they do their transfer dealings.  It can't really be as scattergun as the outcomes suggest.  
Having seen one of the Hazards do very well in blue this season they now want to see if they can get another one to join him.  
Eden will no doubt have a chat with Thorgen when they pop round Mum's for tea and try to tell him that it will be different at Stamford Bridge this time.  
I mean Thorgen Hazard is Belgian, plays in midfield and wasn't rated by Jose Mourinho.  So that probably means he is quite good.  
Unlike Belgian midfielders that Mourinho does rate, like Fellaini, who are actually quite bad.
Schweini training
Just as Jose gives with one hand, he takes with another.  Schweini is, apparently, only training with the first team so he can be fit enough to do one in January.  
My, that is a long run up to being fit enough to stand still in someone else's midfield come the transfer window.  
Just in case there are any other London sides thinking that switching Champions League matches to Wembley is a good idea, don't do it.  
Actually, do do it.  It would be fun to see the curse continue.  
Tepid Champions League affairs
Premier League clubs used up all their entertainment tokens on Tuesday night as yesterday evening's Champions League fare was a little more on the tepid side.  
Spurs put in the kind of performance we are used to seeing from a team in white at Wembley and lost to Leverkusen.  
Leicester were happy, if no more entertaining to watch securing a point away in Copenhagen.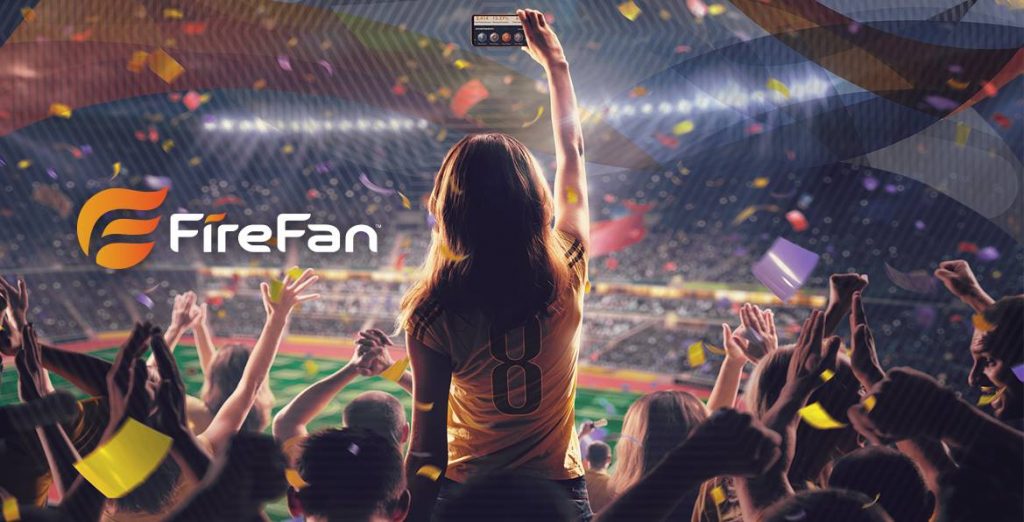 Watford management conundrum
Watford chairman Raffaele Riva has resigned whilst Watford deny any wrongdoing when the Pozzo's bought the club.  
All that news has done has made me realise I had no idea who the Watford chairman was.  If you'd told me it was still Elton John I may have believed you.
More Chinese takeovers
I doubt the proposed £200 million takeover of Southampton will involve any dodgy bank letters. Southampton, very well run for several years now, appear to be ready to gamble on that fact.  
Will huge Chinese investment stop them selling all their best players to Liverpool next season?  Tadic hopes not.
Raymond the Egg back at it again
Raymond the Egg was back on Twitter yesterday, pretty much blaming Jurgen Klopp for finishing Danny Ings season.  
Ings has another knee injury, and the unemployed and probably unemployable Dutch fitness self-proclaimed guru wasted no time in getting his name back in the headlines.  
Ranieri for a FIFA gong
Ranieri has been nominated for FIFA coach of the year.  That said, so has Chris Coleman.  Jose, David Moyes and Sam Allardyce were curious in their absence however.
Vincent Kompany has apparently been called up to the Belgium squad, but manager Bobby Martinez has promised not to risk him.  
Considering teams managed by Martinez rarely bother doing any defending, Kompany should be ok.
PS:  We'll be back later next week.
You can follow Costa Blanca Chris on Twitter: @comeontheoviedo and don't forget to pre-register to play FanFire!
Like O-Posts on Facebook
You can also follow O-Posts on Twitter @OPosts