Spurs fans have needed something to cheer them up in recent weeks.  
Therefore there was no better time for Poch to get suited up, adopt the look of a IT salesman and get Harry Kane to renew his Windows 10 licenses for another 3 years.  
Actually it was 5 years and a £100k a week contract and Kane will probably shut down unexpectedly for long periods of time whilst he updates.  
Still, let's just hope nobody realises it was a blank piece of paper hey?
Cazorla again injured
What was that noise?  The sound of Arsenal fans crying their eyes out as yet another excuse for not winning the Premier League has been presented to Arsene all nicely wrapped up like an early Christmas gift.  
Carzola is out injured forever, well five months, by which point Arsenal will be out of Europe and sizing up exactly how they can secure 4th place.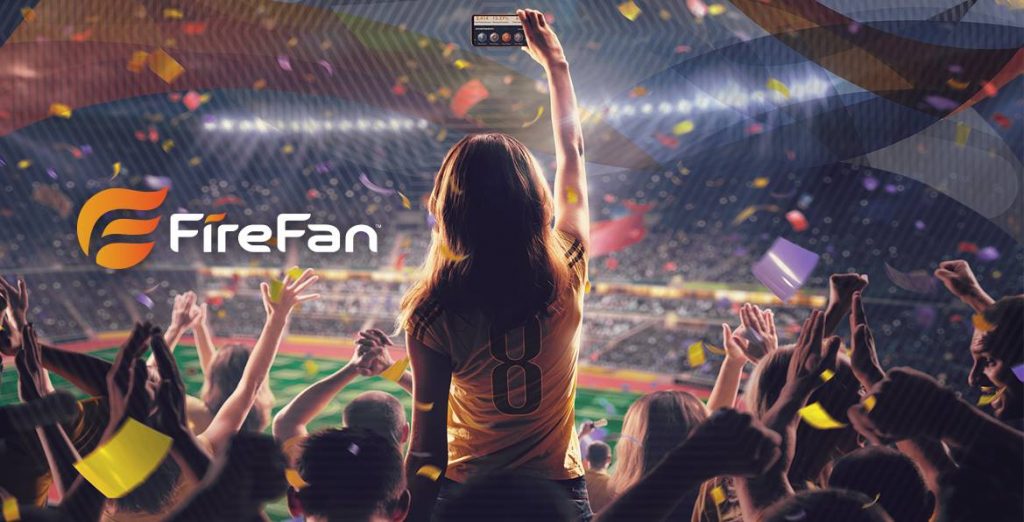 Koeman's latest crime
Ronald Koeman is making even more friends on Merseyside.  His latest crime is dressing his Christmas tree in red.  
It's going to be a tough month for Ronald, what with red being one of the more Christmassy of colours.
FYI: This piece is satirical.
==============
PS:  Yes, I know it is spammy but please support Tales from the Top Flight by pre-registering to play FireFan. It is a FREE sports app that costs you nothing to download, but Tales make a small commission on each free download which helps us pay things like server costs, automation software and, hopefully, one day for submissions.  I repeat, it will cost you nothing to download but will help us massively.  Thank you.
PPS:  Subscribe to the newsletter and get things that don't get published on the website, you know, as a special treat to you.
PPPS:  Chris will be live on FANTVuk tonight at around 20:00 GMT - tune in on the Sky Channel "Showcase" on 212. To catch up on posts you may have missed head over to www.talesfromthetopflight.com and follow him on Twitter: @comeontheoviedo
Like O-Posts on Facebook
You can also follow O-Posts on Twitter @OPosts