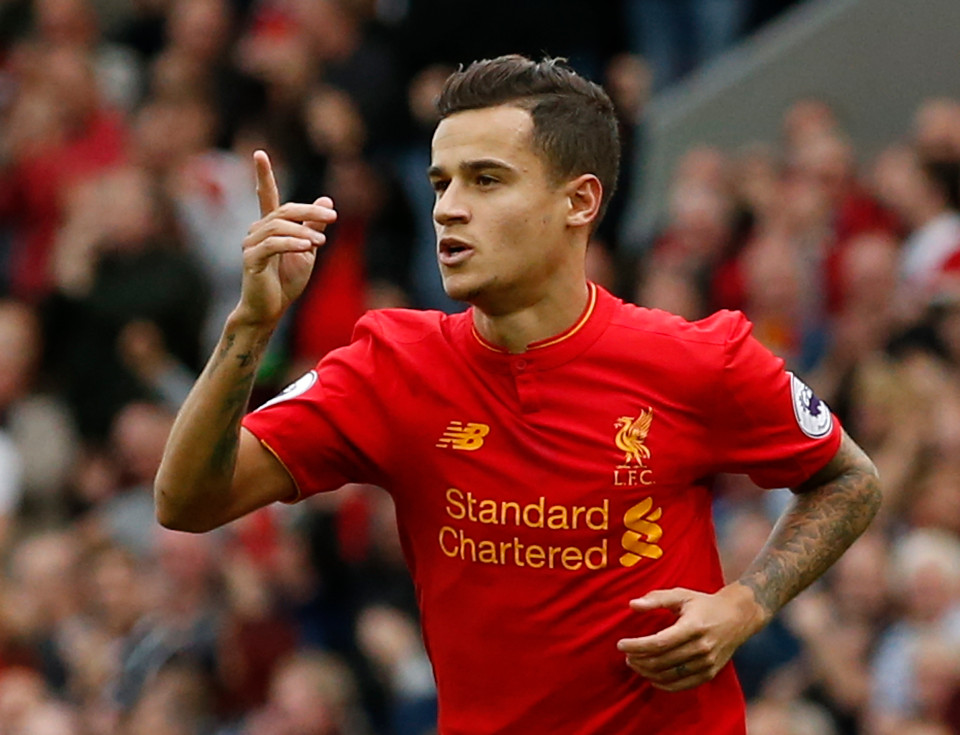 Barcelona are seeking potential replacements for 32 year-old Andres Iniesta and Liverpool's Philippe Coutinho and PSG's Marco Verratti top the list.
According to the Mirror, Iniesta is stalling on contract negotiations as he closes in on 700 appearances for the Catalan giants.
In fear that Iniesta will announce his retirement, the Barca hierarchy have kept a close eye on Coutinho and Verratti.
Stand-out
Coutinho's stand-out performances at Anfield have earned him admirers at the Camp Nou; his deftness and beguiling footballing abilities appear to mirror that of Barca.
The Brazilian has become a fully-fledged international and is the second-name on the team sheet behind Neymar, and it is believed Neymar could influence a move.
Still wanted
Despite PSG disastrous capitulation at Barcelona – they lost 6-1 if you have been hidden in a hole somewhere – Verratti is still wanted.
The 24 year-old has recently been tipped by Andre Pirlo as his successor in the Italian national team.
Written by Michael Jones
Follow Michael on Twitter @jonesmichael_97
Like O-Posts on Facebook
You can also follow O-Posts on Twitter @OPosts