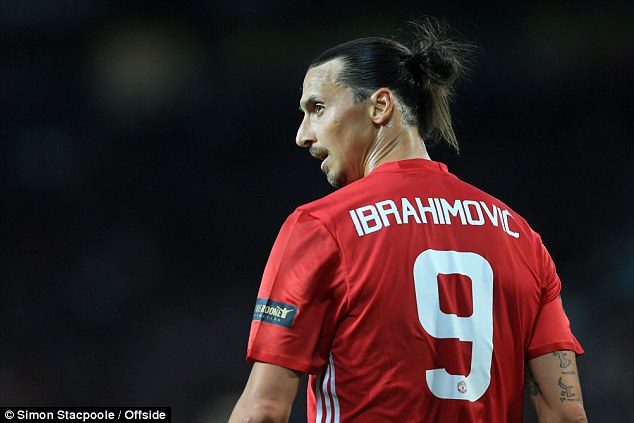 Zlatan Ibrahimovic's agent, the notorious Mino Raiola, has struck fear into the hearts of Manchester United fans.
Not ruling out
He has refused to rule out the Swede leaving Old Trafford this season.
Speaking to TalkSport, he said:
"I never speak about contract details with the press – I think that's something between the player, the club and myself. I think we should keep it that way and just enjoy the moment and we'll see what happens next year."
Asked if he expects him to stay at United next season, he added: "I don't disclude anything. Anything can happen and we will see what happens."
Resounding success
The striker has been a resounding success since joining from PSG on a free in the summer and has proven myriad doubters wrong, netting 26 goals already this season – including two in last weekend's League Cup victory.
Jose Mourinho said that he was confident of Ibrahimovic staying and extending his current contract by a year, but did urge fans to 'go to the door of his house and stay there all night' in a bid to convince him to stay.
Fingers crossed, United fans.
Written by Michael Jones
Follow Michael on Twitter @jonesmichael_97
Like O-Posts on Facebook
You can also follow O-Posts on Twitter @OPosts