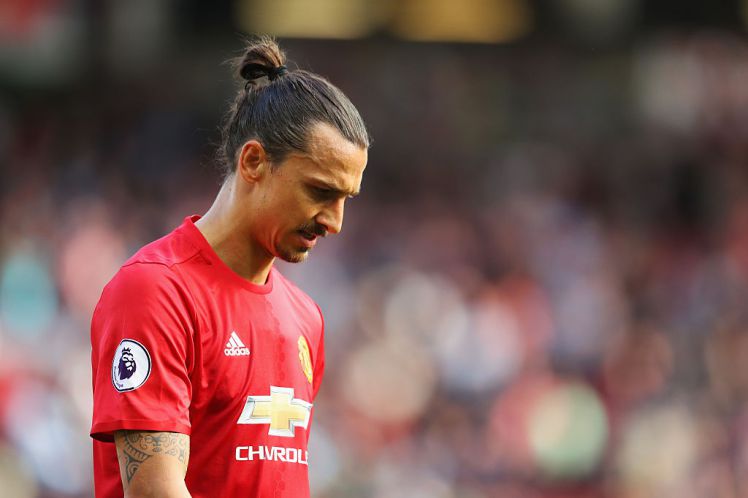 Manchester United extended their fine vein of form to 22 games unbeaten in the Premier League after a much deserved 2-0 victory over leaders Chelsea at Old Trafford.
Although they have attracted many critics for the number of draws thus far- twelve in total- United have only lost thrice this season, rewarding them with the longest unbeaten run of Europe's top five Leagues.
While facing his former side for the third time this season, Jose Mourinho opted for a change of formation, fielding a back three back while congesting the midfield in order to relinquish Chelsea's counter attacking threat.
The result was a masterclass performance by United, perhaps what could have become of their FA Cup quarterfinal tie had Ander Herrera not been sent off at Stamford Bridge.
Work rate
Bestowing his trust in youth and pace over experience, Mourinho's decision to field Marcus Rashford ahead of Zlatan Ibrahimovic paid off handsomely as the England international scored the opener in the encounter.
Rashford's ability to time his run and get in behind Chelsea's defense was immaculate: indicative of the quality the prodigy adds onto the side.
However, the stringing effect of United's attack was replaced by a sluggish, lackadaisical performance after Rashford made way for Ibrahimovic with ten minutes left on the clock- a telltale sign of how the Swede's pace and movement lowers the work rate of the entire team.
Poor conversion rate
Zlatan Ibrahimovic's 28 goals in all competitions this season have been overshadowed by the fact that the 35-year old has missed just as many chances.
Having professed in a candid interview with the club that he should have scored more, his poor conversion rate can be associated with the fact that Paul Pogba has registered fewer assists.
Selfish or just better?
28 goals by a 35-year old is an impressive fate, but a lot of questions linger over United's ability to pose multiple goal scoring threats.
It takes all the goals scored by Rashford, Juan Mata and Henrikh Mkhitaryan to equal Zlatan's tally in all competitions.
This no doubt hampers their progress as marking the big Swedish forward is all it takes to contain Manchester United.
Written by Brian Humphrey
Follow Brian on Twitter @brihum
Like O-Posts on Facebook
You can also follow O-Posts on Twitter @OPosts