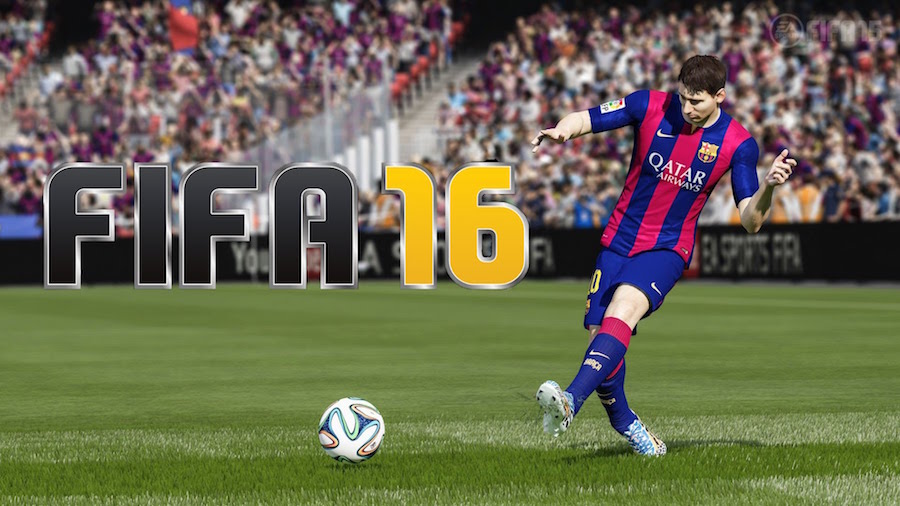 We expect big changes from the new FIFA 16 as EA has promised a better game after the failure of FIFA 15.
We do not know all the changes that EA has done to improve the game, but we know some of the major changes that we will see in the upcoming new sensation (according to EA at the E3 conference).
Women's Football
Women's Football is the one big change we are going to see in FIFA 16. EA has announced that they have added twelve women's national teams in the game and has focused on the female gameplay to make it more accurate as possible.
This is a milestone for FIFA as well as Women's Football. There are only a very few people who completely follow Women's Football, but after this everyone buying the game will have a chance to explore it.
Also, it has been reported that EA are planning on making a separate FIFA game for females only from next year. It will only be a great success for the future if the initial Women's Football in FIFA 16 is as good as the EA claims.
New Tactical Defense with Improved Goalkeeping
When EA initially released the first gameplay trailer we were worried that again they were only focusing on adding new features, not fixing previous errors. But then they released the second trailer suggesting they have made some serious changes in the interference engine of the game. These improvements includes a new tactical defending and a more realistic goalkeeping.
The Tactical Defending includes more animatic moves like diving clearance and triangle traps giving the video game simulation a more real life like feel. There are not much changes in goalkeeping, however they have fixed previous bugs like air ball glitch.
More Animations and Graphics
We have already talked about more animatic moves in previous section but that is not all there is. The developers have added new stadiums, celebrations, skill moves, interactive crowds, and many other new graphics and animations to make the game compatible with the new interactive engine.
Other graphics includes new menus and modes, which have not been revealed yet.
Written by Charchit Dahal
Follow Charchit on Twitter @CharchitDahal
Like O-Posts on Facebook
You can also follow O-Posts on Twitter @OPosts