Antonio Conte knows he cannot rely on Diego Costa to get through the rest of the season without injury or suspension so Chelsea are to reject loan offers for Batshuayi .
As a bonus, if Costa does in fact manage to play every match between now and the end of the season Batshuayi will still be useful as he can run their Instagram account.
We've seen more of that this season than minutes on the pitch, after all.
Pep advice
Pep Guardiola's advice to Sterling to be "direct and clinical" seems to have paid off with Sterling scoring in the weekend win over Arsenal.
Therefore I can imagine next week's advice will be to Claudio Bravo, "save some shots and pass the ball better" and to John Stones "we play in sky blue."
FIFA double-standards
Liverpool's Joel Matip is facing the wrath of FIFA for missing the African Cup of Nations because he "doesn't get on with the national coach."
Hang on, that's now a crime to go "I', not playing for you mate, you're an idiot!"
If that's the case, FIFA should posthumously fine, suspend and dethrone Johan Cruyff and certainly consider asking Diego Maradona to hand back some of his awards.
Liverpool, however, will happily hand over the cash for any fine FIFA hand out because, as we know, FIFA love throwing out stupid fines for no good reason.
Milan for Fellaini?
In news to fill United fans full of even more hope, Fellaini has been seen in Milan and it is thought, nay hoped, that both Milan clubs might be foolish enough to want to sign him.
Nothing says taking AC Milan back to the pinnacle of European football than signing a big lump to give away penalties.
As for Inter, Gabigol cannot get in the side so their team must be way too good for Fellaini.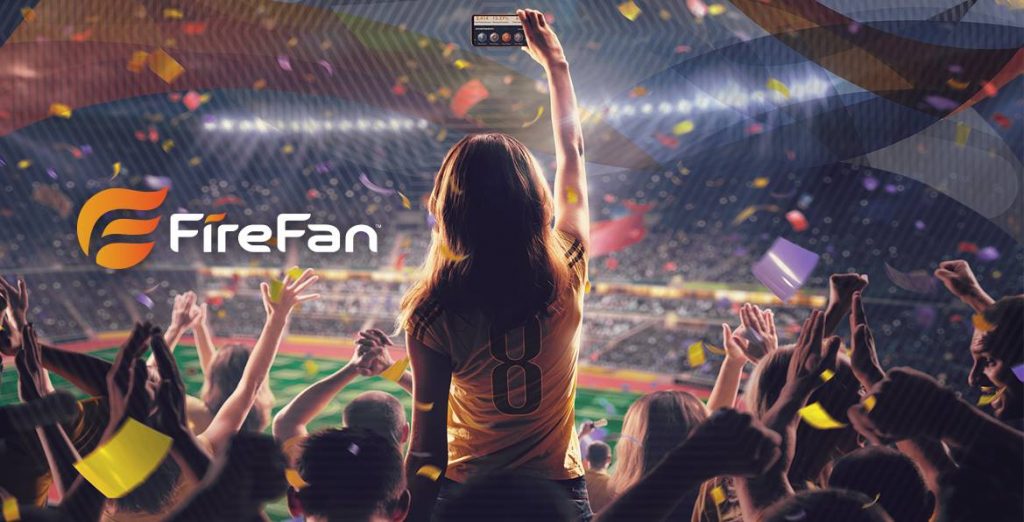 Lindelof linked with United
Staying with United, they are after a young Swedish defender called Viktor Lindelof. He plays for Benfica and apparently he is the Swedish Ferdinand. United fans will hope it's Rio and not Anton.
Zlatan says the central defender is ready to move to a big club, so I will let you insert your own Real Madrid or Bayern Munich gags here.
FA goes against the evidence
The three wise men at the FA have rejected Leicester's appeal for the Vardy red card. Delightfully ignoring the evidence in front of them they've upheld the original decision meaning Vardy misses Leicester's next three games.
Critics would suggest he has already missed most of Leicester's Premier League matches this season.
Southgate looking for specialists
Finally, Gareth Southgate is looking for an "out of possession" specialist coach to help England win the 2022 World Cup. There must be hundreds of them, just look for anyone English who was coaching in the 1980's.
England didn't not win the World Cup ever again by being in possession of the ball. Graham Taylor was a specialist in not having possession.
This should be the easiest position in all the land for Southgate to fill.
FYI: This piece is satirical.
==============
PS:  Yes, I know it is spammy but please support Tales from the Top Flight by pre-registering to play FireFan. It is a FREE sports app that costs you nothing to download, but Tales make a small commission on each free download which helps us pay things like server costs, automation software and, hopefully, one day for submissions.  I repeat, it will cost you nothing to download but will help us massively.  Thank you.
PPS:  Subscribe to the newsletter and get things that don't get published on the website, you know, as a special treat to you.
PPPS: To catch up on posts you may have missed head over to www.talesfromthetopflight.com and follow him on Twitter: @comeontheoviedo
Like O-Posts on Facebook
You can also follow O-Posts on Twitter @OPosts