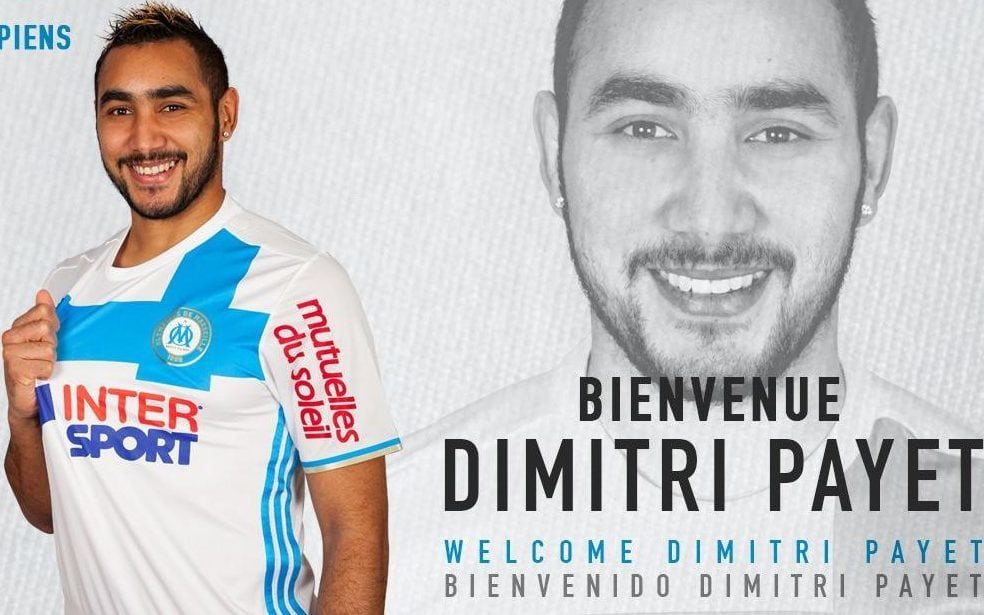 In official news, Marseille have finally managed to sign Dimitri Payet from West Ham.
The 29 year old France international signed on a four-and-a-half year deal with the transfer fee valued at £25 million.
As reported by Reuters:
"Olympique de Marseille have signed France forward Dimitri Payet on a 4-1/2 year contract from West Ham United after they agreed a transfer fee of 25 million pounds on Sunday.
Payet, who left Marseille in 2015 to join the Premier league club, stood out for his country at Euro 2016.
The Frenchman made it clear he wished to return to Marseille in the current transfer window and British media reported he had refused to play against Crystal Palace two weeks ago."
Like O-Posts on Facebook
You can also follow O-Posts on Twitter @OPosts