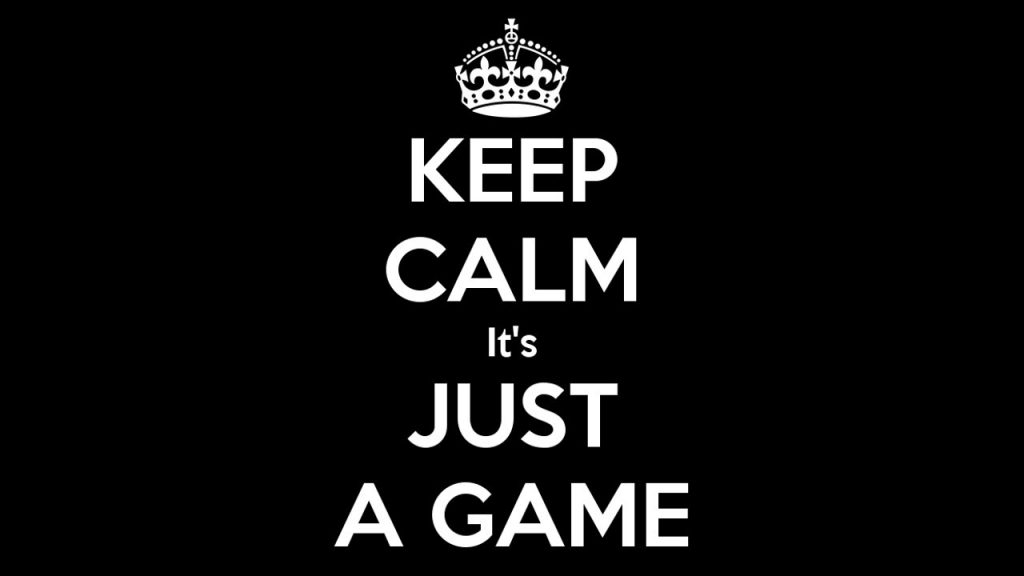 What if football players were Prime Ministers?
Then there would be a game to be had.
It will be all about where the money lay
(And filling in tax forms a little funny).
Tribes of those who have a skill
To right all wrongs and promise results.
A passage of equality in his 'n' hers matches.
Passing from one member to another
There is no U in teamwork my dear,
Someone will win and someone will lose and
Then remains a statistic table so minor or major.
Voted out or sent off, voted in or bought on.
In the end it's just a game lost to the opposition.
Written by Laura Sansom
Follow Laura on Twitter @louboop
Like O-Posts on Facebook
You can also follow O-Posts on Twitter @OPosts