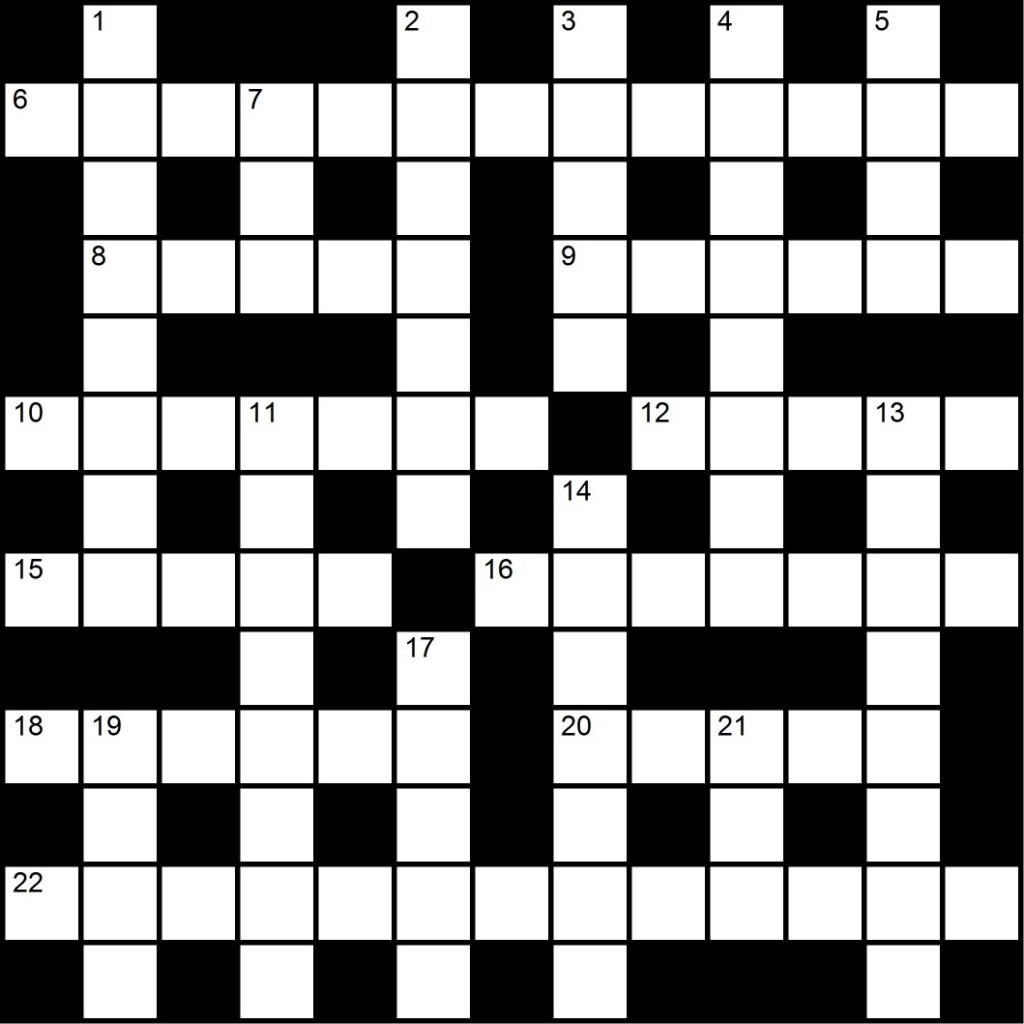 To celebrate Wednesday's five-goal thriller between Dnipro and Sevilla, we've dedicated this week's football crossword to the Europa League.
So if you think you know your Elfsborgs and your Esbjergs, come with us on another puzzle adventure!
Clues Across
6 Uruguayan striker who netted all 4 goals in Napoli's 4-2 defeat of Dnipro in 2012 (7,6)
8 Two-goal hero for Sevilla on Wednesday night in the Europa League Final (5)
9 _ Stam, he's made a handful of Europa League appearances for Standard Liege during the past 2 seasons (6)
10 Mr Distin, he played in 3 Europa League games for Everton this season (7)
12 Yann, France midfielder who played for Inter on loan in the Europa League earlier this season (5)
15 Went on the counter-attack, penniless? (5)
16 One way to describe an unwanted footballer (7)
18 Which Serie A side's Europa League hopes ended in Kiev in this season's semis? (6)
20 Turkey midfielder who scored a couple of key Europa League penalties for Dortmund in 2010 (5)
22 Which JP (now at PSG) was sent off in 2 of Palermo's Europa League games in 2010? (6,7)
Clues Down
1 Against Lech Poznan in 2010, this Togo striker became the first Man City player to score a European hat-trick (8)
2 Europa League side Astra Giurgiu come from this country (7)
3 What both Sevilla and Benfica failed to do until the penalty shoot-out in the 2014 Europa League Final (5)
4 Serb defender whose last-minute header against Benfica won Chelsea the 2013 Europa League (8)
5 Mr Emery, he recently guided Sevilla to back-to-back Europa League titles (4)
7 _ Nijmegen, team that made it to the last 32 of the 2008/09 UEFA Cup (3)
11 _ Plzen, they reached the last 16 of the Europa League in both 2013 and 2014 (8)
13 _ Lopez, he scored a couple of Europa League goals at home for Lyon in 2012 (8)
14 Europa newcomers, FC Krasnodar play their domestic football in this league (7)
17 Albert, Spanish winger who scored for Espanyol in the 2007 UEFA Cup Final v Sevilla and went on to play for Liverpool (5)
19 Dutch team knocked out by Dnipro in March (4)
21 Team names are plucked out of it during each cup draw (3)
Answers to this week's crossword puzzle will pop in a random article within the next few days or so. So be on the look out for 'em!
Created by Aleric Linden
Check out more of his work at Puzzle-House through his website
Like O-Posts on Facebook
You can also follow O-Posts on Twitter @OPosts