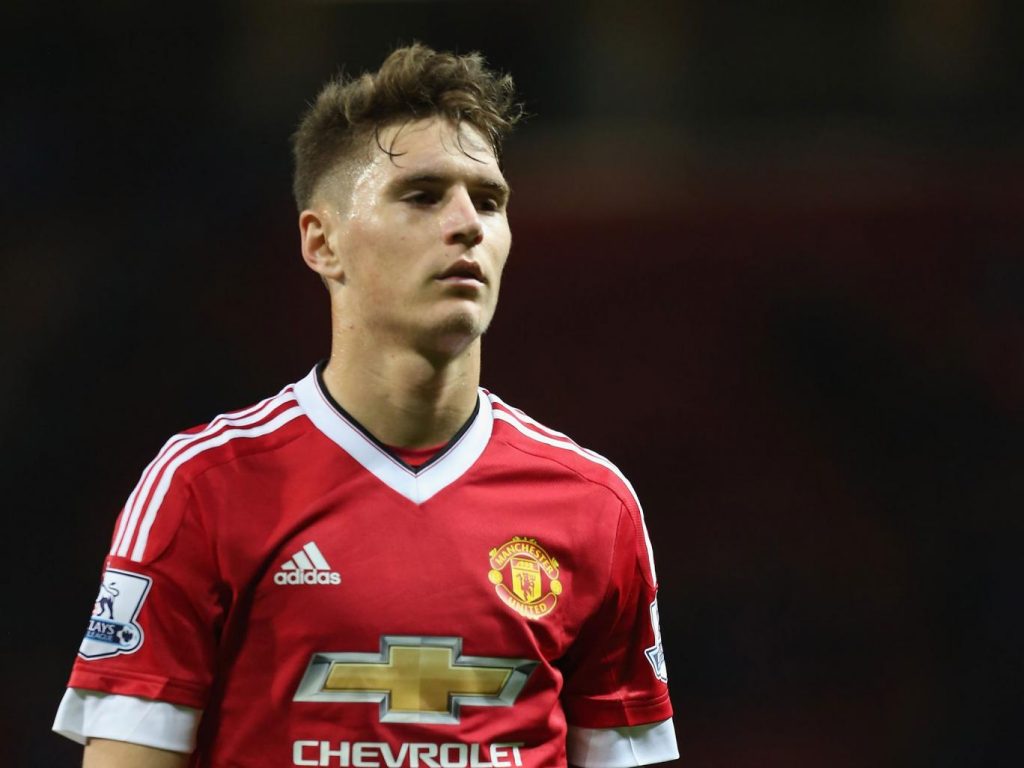 Manchester United have announced through their official website that Guillermo Varela has joined Eintracht Frankfurt on a season long loan for an undisclosed fee.
This becomes Jose Mourinho's first act involving the departure of a player since his appointment as manager, and is in stark contrast to Louis van Gaal's reign which began with selling players before bringing in adequate reinforcements.
The Uruguayan made his first team debut against West Ham United in December, but the highlights of his maiden season were when he started during Manchester United's 3-2 victory over Arsenal in February, and his title-winning goal against Tottenham in the Premier League's Under-21's.
Varela made a total of 10 senior appearances in United colors during the 2015/16 season.
He last came on as a substitute during the Red Devils' 2-0 win over Wigan in their first pre-season match, but looked destined to be sent on loan after missing out on the team's list of players travelling to China for the rest of the pre-season tour.
Early life
Born Guillermo Varela Olivera on 24 March 2022 in Montevideo, Uruguay, he spent his entire youthful career with Penarol before being signed by David Moyes in 2013.
He never got a run in during his first season as United- beleaguered and crestfallen- finished 7th in the league standings: their worst ever finish since the inception of the Premier League.
He was loaned out to the Real Madrid reserve team the following season before making a return to the club last year.
Is it a good move or will it hamper his progress?
Well first off, Eintracht Frankfurt plays in the top tier of German football which makes for the most count, as the defender will get the chance to pit his wits against some of the best attacking teams in Europe.
Being a natural right-back, Varela would at the moment stand a better chance of getting matches under his belt at another club due to United's multifarious options in that position.
Varela is at a stage where he needs all the game-time he can get and he certainly has a better chance of gaining that away from Old Trafford at this point in time.
Written by Brian Humphrey
Follow Brian on Twitter @brihum
Like O-Posts on Facebook
You can also follow O-Posts on Twitter @OPosts